Dr. Chappell became the Pastor of West Edgecombe Baptist Church in December of 2016. Throughout his pastoral experience, the Lord has used brother Jeff to strengthen local churches with church renewal and revitalization strategies, and leading churches to participate in the Great Commission (Matthew 28:19; Acts 1:8).

He and his wife, Lisa have been married for over 20 years and are the parents of three children wonderful, God-fearing children. Justin Thomas (25), Courtney Breanne (20), and Zachary Jaxon (13). Pastor Jeff enjoys spending time with his family, playing golf, and fishing. Their family enjoys life and the privilege of serving Jesus.

His education includes having graduated from Southeastern Baptist Theological Seminary with an Associates of Divinity, Liberty University with a Bachelor's of Science and Religion, Liberty Baptist Theological Seminary with a Master's of Divinity, and Doctorate of Ministry degree. He uses his education for serving WEBC, the North Roanoke Baptist Association, and NC Wesleyan College as an Adjunct Professor.

Dr. Chappell believes that the Bible is inerrant and infallible, teaching that the primary responsibility of the pastor-teacher is "the equipping of the saints for the work of the ministry and the edifying of the body (Ephesians 4:11-12 NKJV). He preaches expository sermons, teaches Bible Studies, and has a heart to see God's people develop a passionate relationship with their Savior. He is involved in biblical counseling and small group settings that address real-life issues from a Christian Worldview.
Worship Leader / Women's Ministry Director
Tara Jackson joined the WEBC staff in January 2019. She and her husband, Kyle, are excited to be a part of all that God is doing at West Edgecombe Baptist, and in the surrounding communities! Tara has been in church ministry the majority of her life having been born into a family of church musicians and choir directors. She leads our music and women's ministry at WEBC! You can find out more about Tara by visiting her website: www.tarajacksononline.com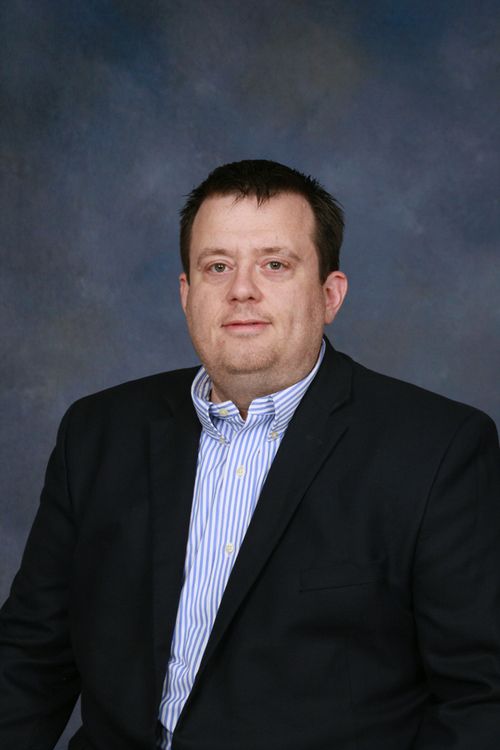 Matthew joined the WEBC staff in 2012 as part time youth pastor. He and his wife Bethany have two children, Kalee & Noah. Matthew is passionate about helping young people to find a place where they can belong, connect to others and encounter God. His vision is to see young people not just "surviving" their teenage years but "thriving", through living out their full potential in God.
Sophia has been the Secretary/Bookkeeper of WEBC since May 2010. Although she is not a member of WEBC, she feels highly "blessed" because everyone here has made her feel welcome and a part of the church family.
She has been a Christian since the age of 8 years old. She has been married to Charles Bridges for the past 50 years. They have one child, Randy, and he and his wife, Melissa, have made them the very proud grandparents to Adam, Mark, and Aaron.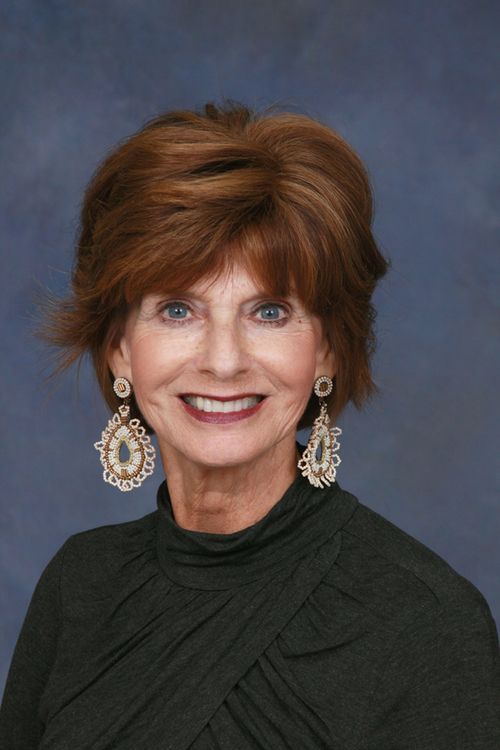 God has blessed me with a sincere love for music! As a little girl growing up as a minister's child, I have been saturated with church music my entire life. I began taking piano at 8 years old and started being a pianist for church at the age of 12. I was fortunate to take organ lessons at 12 from a college professor and could practice at the church my Daddy served, daily. I began singing in choirs at church and as time went on, I sang in choirs and ensembles for both high school and college.

I graduated from East Carolina University with a minor in music and taught music in public schools as my first job. I have been an instrumentalist in churches since 6th grade and have directed choirs at Fincastle Baptist Church in Virginia and at West Edgecombe Baptist on an interim basis. I currently hold the position as organist. My years total to 51 years of service to my Lord and Savior in music! I just know heaven is going to be an unimaginable place filled with music that will be forever be heard…. "I Can Only Imagine!"