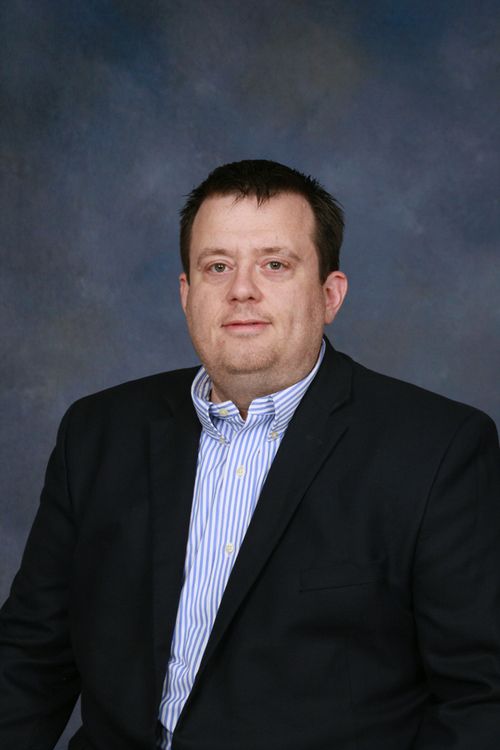 Interim Senior Pastor / Student Pastor
Matthew joined the WEBC staff in 2012 as part time youth pastor. He and his wife Bethany have two children, Kalee & Noah. Matthew is passionate about helping young people to find a place where they can belong, connect to others and encounter God. His vision is to see young people not just "surviving" their teenage years but "thriving", through living out their full potential in God.
Worship Leader / Women's Ministry Director
Tara Jackson joined the WEBC staff in January 2019. She and her husband, Kyle, are excited to be a part of all that God is doing at West Edgecombe Baptist, and in the surrounding communities! Tara has been in church ministry the majority of her life having been born into a family of church musicians and choir directors. She leads our music and women's ministry at WEBC! You can find out more about Tara by visiting her website: www.tarajacksononline.com
Sophia has been the Secretary/Bookkeeper of WEBC since May 2010. Although she is not a member of WEBC, she feels highly "blessed" because everyone here has made her feel welcome and a part of the church family.
She has been a Christian since the age of 8 years old. She has been married to Charles Bridges for the past 50 years. They have one child, Randy, and he and his wife, Melissa, have made them the very proud grandparents to Adam, Mark, and Aaron.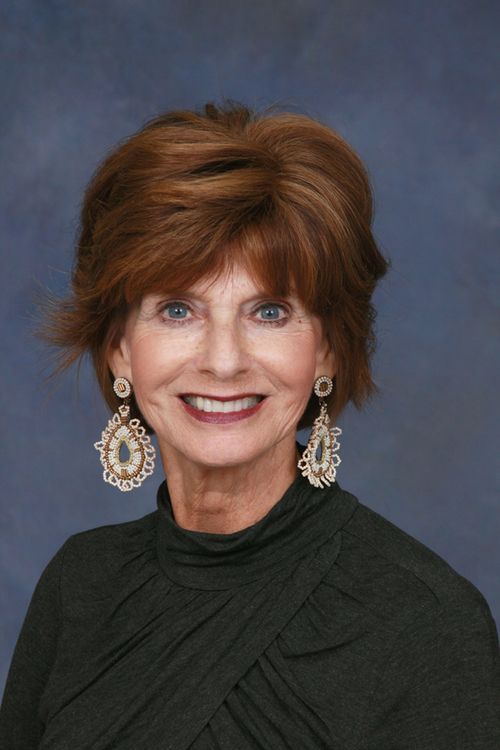 God has blessed me with a sincere love for music! As a little girl growing up as a minister's child, I have been saturated with church music my entire life. I began taking piano at 8 years old and started being a pianist for church at the age of 12. I was fortunate to take organ lessons at 12 from a college professor and could practice at the church my Daddy served, daily. I began singing in choirs at church and as time went on, I sang in choirs and ensembles for both high school and college.

I graduated from East Carolina University with a minor in music and taught music in public schools as my first job. I have been an instrumentalist in churches since 6th grade and have directed choirs at Fincastle Baptist Church in Virginia and at West Edgecombe Baptist on an interim basis. I currently hold the position as organist. My years total to 51 years of service to my Lord and Savior in music! I just know heaven is going to be an unimaginable place filled with music that will be forever be heard…. "I Can Only Imagine!"